The AGS VIP Visit with Topcon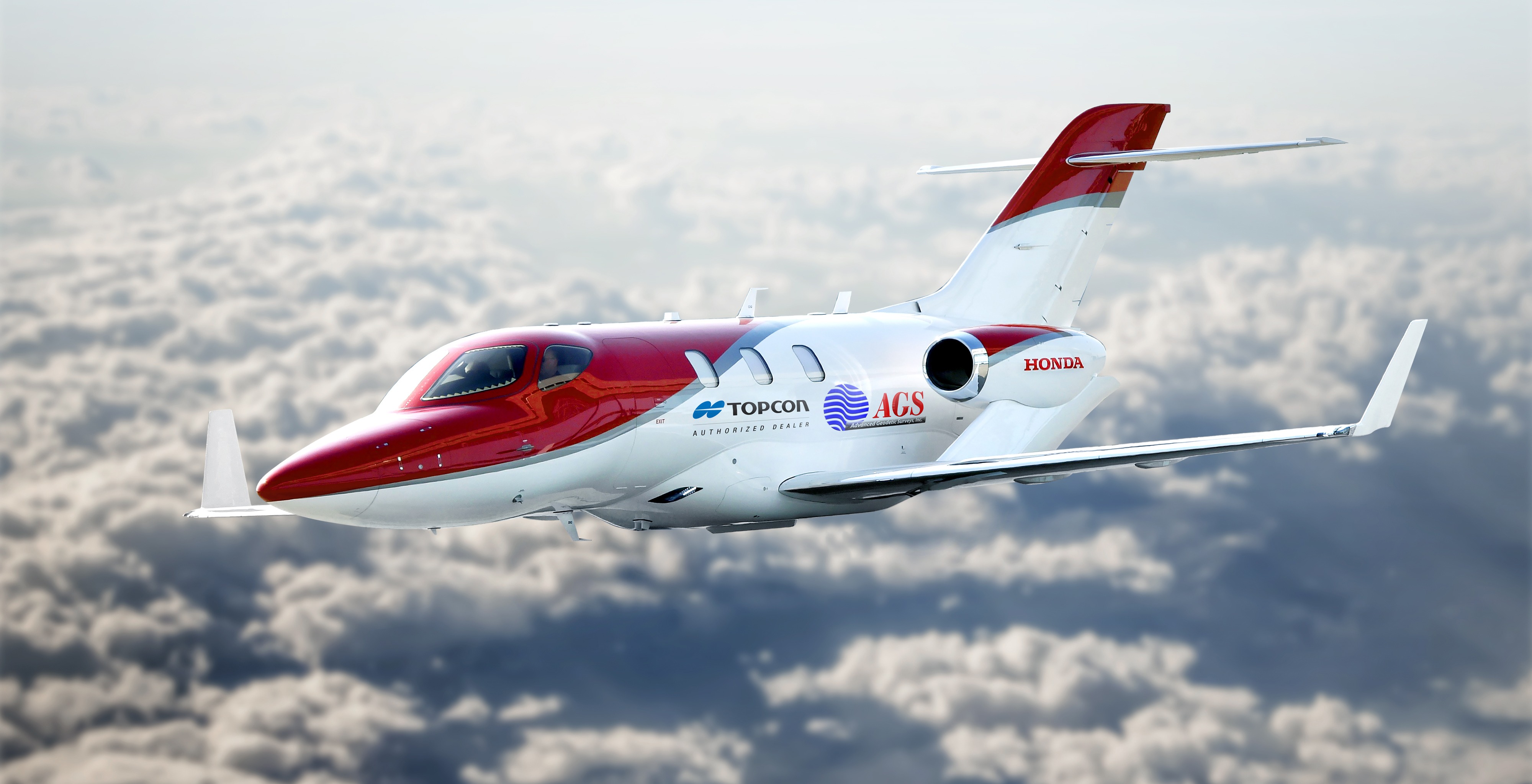 AGS & Topcon
At AGS, we believe that Topcon has something special to offer to users in the geospatial industry. That's why, after over 30 years in the industry, AGS has partnered with Topcon to become an authorized Topcon Dealer and Service Center.
We want you to see first-hand what Topcon equipment can offer, so we're inviting select guests to join us on a trip to their campus in Livermore, California.
During our visit you'll get to experience the Topcon advantage with interactive demos and head-to-head comparisons. Guests will be able to see where Topcon excels and how easy it is to adopt into your current workflows.

AGS is confident that you'll like what you see, so we're inviting select guests to be flown out for a visit with Topcon's team. Join the waitlist and we'll contact you to discuss how you can qualify for this amazing experience!